1914-1918 Online connects with CENDARI
The team of the 1914-1918 Online International Encyclopedia of the First World War has announced a new feature that links all 1914-1918 Online articles with CENDARI's virtual research infrastructure, creating a unique connection between primary and secondary sources on the First World War.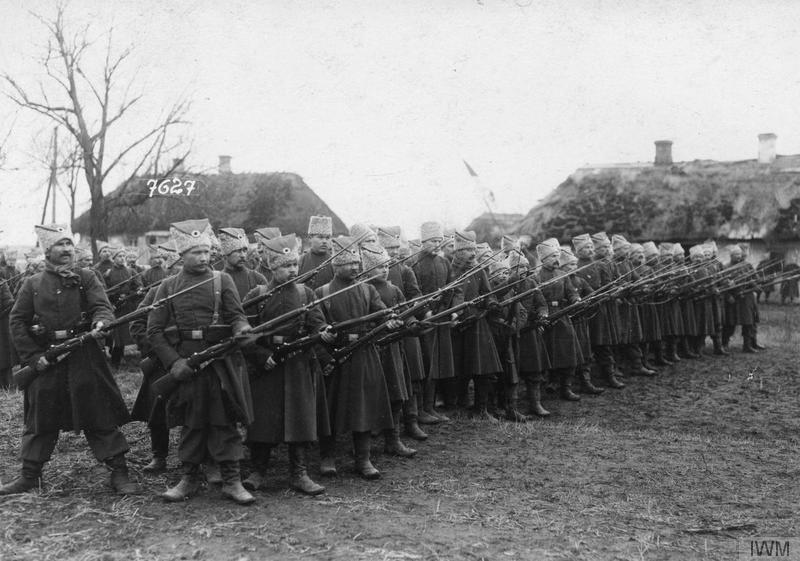 Users of the online encyclopedia can now find related material in the digital archives and resources available in CENDARI.  By clicking on 'Resources' on the article page the reader now has the possibility to find related material in CENDARI's digital archives and resources. For example please see http://encyclopedia.1914-1918-online.net/article/ireland  under Resources.
CENDARI Virtual Research Infrastructure
Making digital history more accessible