Data Sharing Agreement
The primary aim of CENDARI is to become a powerful virtual workspace for humanities research. It will enhancing the knowledge and perspective of scholars through its tools for investigation, curation and visualization of historical data.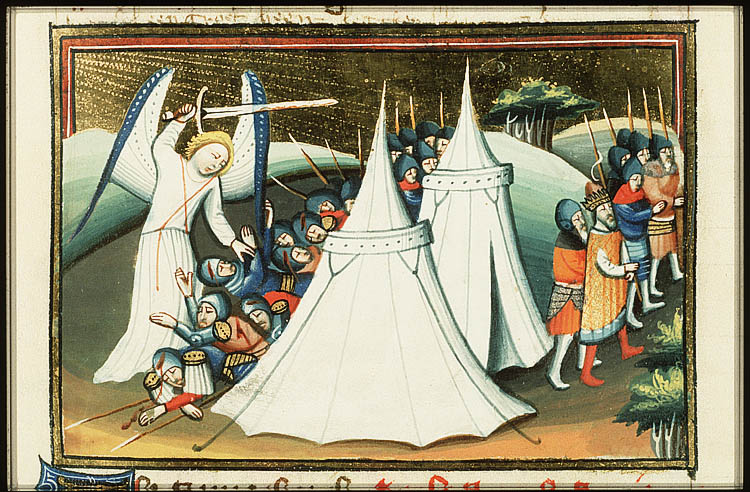 CENDARI is not intended as an access portal for the general public (though members of the public may find and use it), nor as a primary delivery mechanism for a broad range of cultural content (though a lot of content will be available through it). 
The project places a high value on attribution of the data it delivers, creating traceability for all elements in the infrastructure back to a single source.  We strongly believe this is the best way to create a digital ecosystem that is transparent and reproduceable  an essential standard for any scholarly work. 
The CENDARI Data Sharing Agreement sets out appropriate standards for sharing and exposing content and recommendations to scholarly collaborators and contributors.
As CENDARI will not host full data-sets from participating archives, but only a registry, (with image thumbnails, metadata, links etc.), CENDARI's services to partner archives will be limited to accurately reflecting holdings and providing access to them in seamless combination with other collections.
CENDARI hopes to set a precedent for sustainable good practice within digital humanities research and research infrastructure, based on a commitment to the widest possible usage of the CC-BY standard (Creative Commons Attribution 2.0 Generic).
CENDARI
A powerful new toolkit for digital historical research