Intro to Working Spaces
Learn more about using virtual working spaces in CENDARI, using our help files and video demos.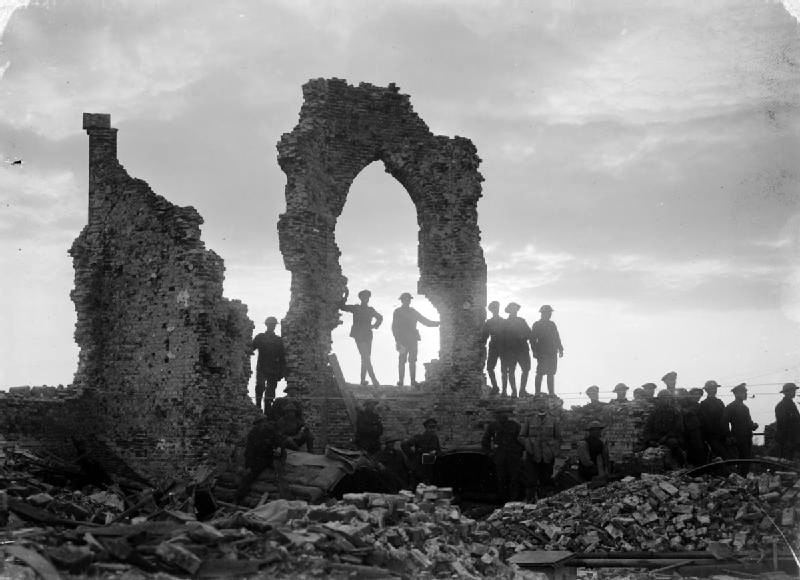 Virtual Working Spaces 
In CENDARI, the virtual working spaces allow scholars to access historical resources across institutional and national boundaries. The core resources of the working spaces are the Note-Taking Environment, the Archival Directory, as well as an advanced search functionality and these tools are integrated within the virtual research infrastructure.
---
Using the Note-Taking Environment
The Note-Taking Environment allows users to create and upload documents and to take notes centrally.  The user can compile and comment on sources from the Archival Directory.  
---
Enhanced Search Functionality
CENDARI uses standard, faceted and semantic search functionalities.  Users can submit text files or images to the named entity recognition tool,  so that documents can be annotated semantically and connected with controlled vocabularies and ontologies.  The user will be able to use their compilation to enhance their search for archival material.
---
CENDARI Get Started
Access training resources such as video, documentation and user guides