User Guides
This section describes the tools and applications developed in collaboration with computer scientists and researchers, which are available in the CENDARI research environment. It is aimed both at users of the infrastructure and administrators or developers who either want to set up an own instance of the tools or intend to enhance the tools.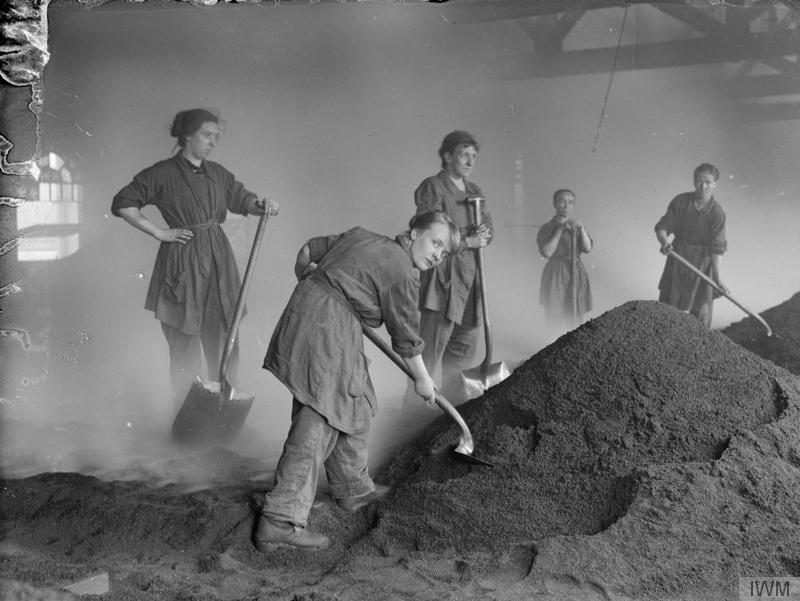 For Researchers and Contributors
---
For Developers
---
For Administrators
---
Medieval Sources
Find medieval resources

Go directly to the shelfmark 

Register new databases
---
Infrastructure Components
The CENDARI virtual infrastructure consists of several components.  The following applications are visible to the end user.
For power users, CENDARI provides:
The following components are back end applications, a user does not interact with:
CENDARI Data API
Litef
Pineapple
RDF converter
NERD
All CENDARI curated data is stored in the CKAN repository. 
---
CENDARI Get Started
Access training resources such as video, documentation and user guides