Archival Research Guides made publicly available
Archival Research Guides (ARGs) are introductory guides to archival material, structured thematically around either one or many archival collections. ARGs enable digital access to archival holdings in a transnational, multilingual and comparative framework.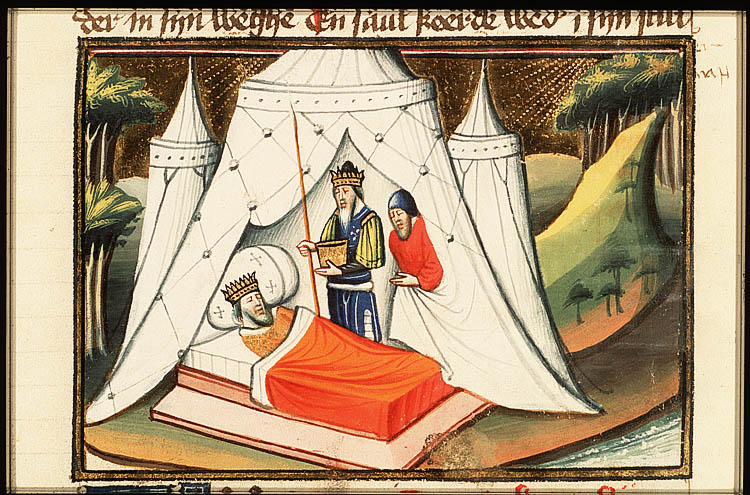 Thematic Research Guides on medieval culture and the First World War
The Guides allow for virtual access to relevant historical material across national and institutional borders, drawing together information on dispersed and relocated material that belongs to the same historical context.  
The guides present primary sources from different geographic areas and countries, in a variety of languages.  The first 25 Guides have been made publicly available in the CENDARI research infrastructure and can be accessed here. 
CENDARI Get Started
Access training resources such as video, documentation and user guides